2022 Summer Camps
Summer Programs and Camps can be one of the most memorable ways for kids to spend their school vacations, and a great way for mom and dad to encourage their child's musical expression in a different outlet.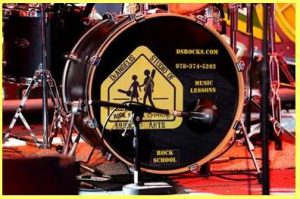 Rock, Funk, Jazz, Latin & More!

This all-year program is a great way for percussion students to start playing with other musicians, exploring different instruments and music genres!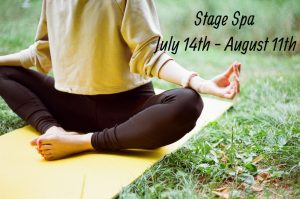 Relaxation for Musicians

This five week education program focuses on relaxation techniques for performers, including yoga, meditation, essential oil use, stress relief, and even crystal healing!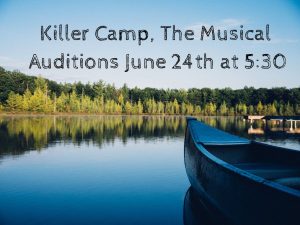 An Original Musical!

This summer Drama at DeAngelis will be performing the new original musical, Killer Camp, written and directed by instructor Amanda Beveridge.
Past Summer Programs
Learn more about our programs from previous summers. If you're interested in seeing a return of any of these programs to this or future summers, please contact us.
Lanette, A New Fairy Tale – The Musical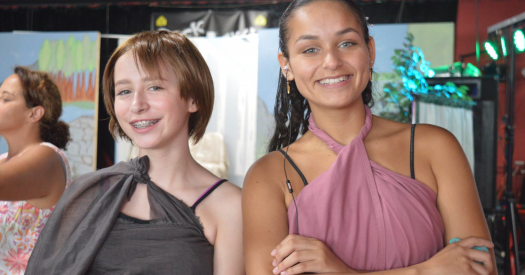 An Original Musical
A new original musical following a new fairy tale of a girl, a group of fairies, and a dangerous dance. This program is filled with acting, fantasy, choreography, and live music played by it's cast!
C.A.M.P (Creative Arts Made Personal)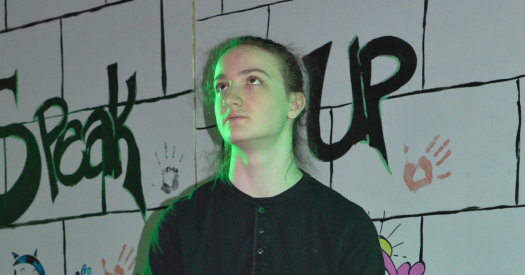 Theatre & Acting Training

An in-depth workshop on emotional acting, monologue/song choice, and emotional connection to material. Culminates in a mock audition with a panel of directors.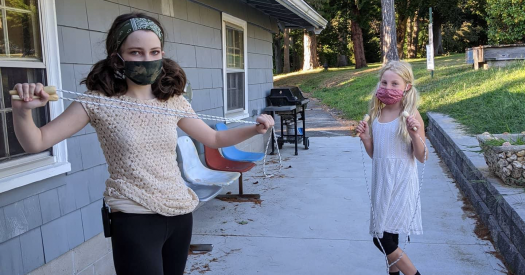 Summer Theatre Activities
A combination of improv study, theatre games, and summer outdoor activities!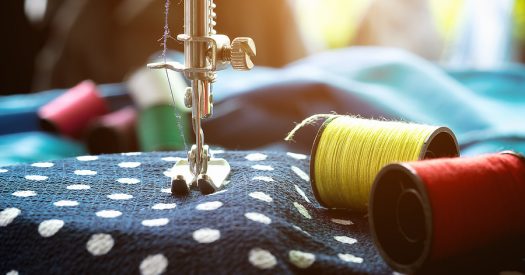 Get Creative Behind the Scenes!
A study of prop/set/costume design, mixed with fun and creative art projects, crafts, and new skills like sewing, light construction, painting, and more.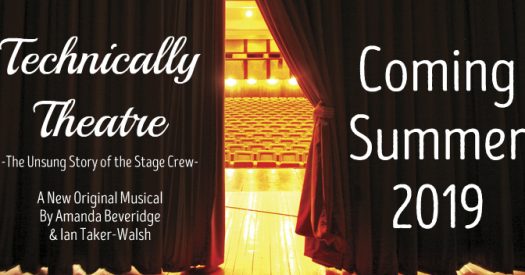 An Original Musical
This summer join us for a show that tells the unsung story of the tech crew in Technically Theatre, the new original musical by Amanda Beveridge and Ian Taker-Walsh.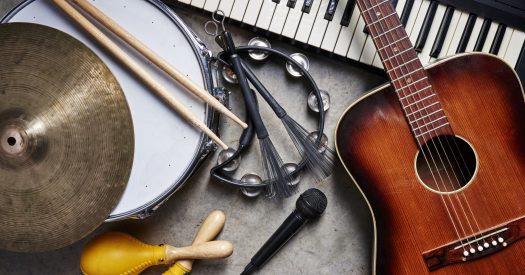 8 Instrument and Class Options

In the course of 8 classes this summer, we'll help your child explore various instruments and their mind to unlock the excitement of music.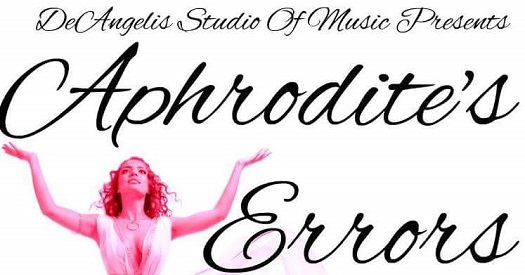 An Original Musical
Mythological mishaps and matters of the heart are explored in this new musical! Course includes acting, music, and performance for friends and family!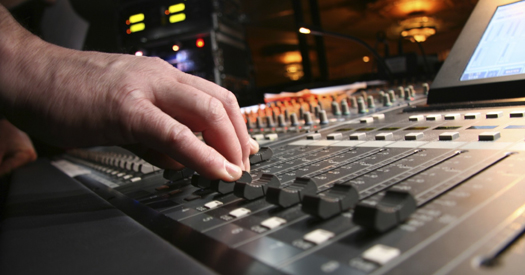 Live Recording and Live Sound
Learn about live sound, live sound recording and equipment, microphones, cables, amps, inputs, mixing boards, recording software, and much more!
Creative Percussion & Rhythm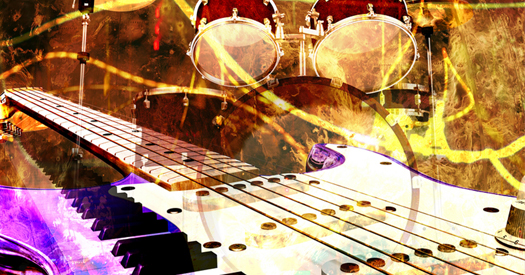 Similar to groups like "Stomp" and "The Blue Man Group", this Ensemble uses unconventional instruments such as pots, pans, buckets, and trash cans along with guitar, bass and keys!
DeAngelis Studio of Music services (but is NOT limited to) the following areas:
Northeastern MA: Haverhill, Amesbury, Bradford, Boxford, Georgetown, Groveland, Lawrence, Merrimack, Methuen, Newbury, North Andover, Rowley | Southern NH: Atkinson, Hampstead, Kingston, Merrimack Valley, Newton, Plaistow, Salem
All are welcome! If you can get here, we will teach you!