2018 Summer Camps
Summer Programs and Camps can be one of the most memorable ways for kids to spend their school vacations, and a great way for mom and dad to encourage their child's musical expression in a different outlet.  Call today to get more details!
Take Advantage of these Specials* for our Summer Programs:
Sign-up before May 30th to enjoy our special early registration 10% off discount
Sign-up for 2 Programs and get 25% off your first scheduled camp
Refer a friend and receive $20 off your camp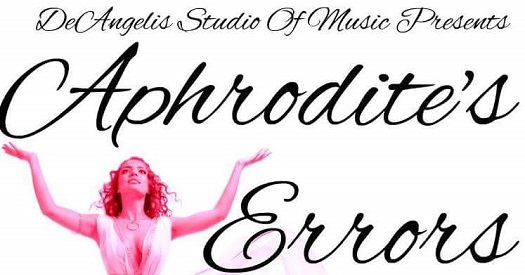 An Original Musical
Mythological mishaps and matters of the heart are explored in this new musical! Course includes acting, music, and performance for friends and family!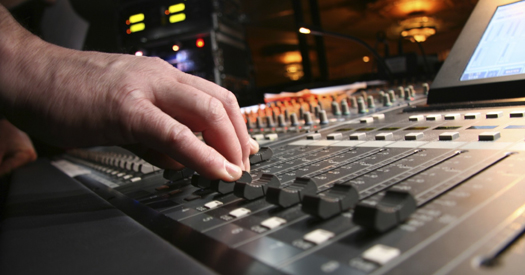 Live Recording and Live Sound
Learn about live sound, live sound recording and equipment, microphones, cables, amps, inputs, mixing boards, recording software, and much more!
Creative Percussion & Rhythm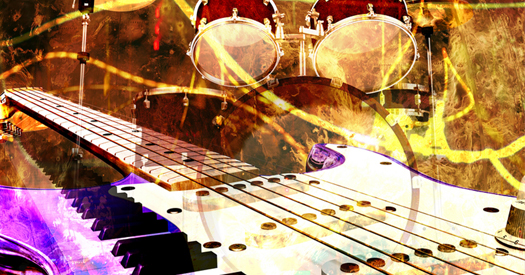 Similar to groups like "Stomp" and "The Blue Man Group", this Ensemble uses unconventional instruments such as pots, pans, buckets, and trash cans along with guitar, bass and keys!
DeAngelis Studio of Music services (but is NOT limited to) the following areas:
Northeastern MA: Haverhill, Amesbury, Bradford, Boxford, Georgetown, Groveland, Lawrence, Merrimack, Methuen, Newbury, North Andover, Rowley | Southern NH: Atkinson, Hampstead, Kingston, Merrimack Valley, Newton, Plaistow, Salem
All are welcome! If you can get here, we will teach you!