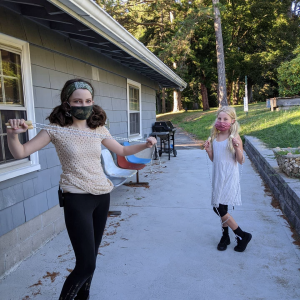 Course Length: 4 weeks, 7/15 – 8/5
Course Time: Thursdays, 1:00-2:00 PM
Course Cost: $65
A combination of improv study, theatre games, and summer outdoor activities!
Contact us for more information.
DeAngelis Studio of Music services (but is NOT limited to) the following areas:
Northeastern MA: Haverhill, Amesbury, Bradford, Boxford, Georgetown, Groveland, Lawrence, Merrimack, Methuen, Newbury, North Andover, Rowley | Southern NH: Atkinson, Hampstead, Kingston, Merrimack Valley, Newton, Plaistow, Salem
All are welcome! If you can get here, we will teach you!