Summer Musical – Aphrodite's Errors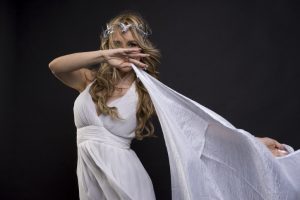 Our staff and students have been working around the clock to bring this original music to life. Learn a bit about it below:
Mythological mishaps and matters of the heart are explored in this new musical. Delve into the love lives of the Greeks through the eyes of a bewildered Aphrodite on trial for her errors! It seems that love isn't always blind when it comes to spotting Aphrodite's Crimes.
Interested in seeing the final work of this summer project? Tickets at $5 at the door(cash only) to our Performance Hall, with two complimentary tickets for enrolled families.
Can't make it to this showing? See the other one on August 26th.
Learn more about the summer program here, as well as all our traditional music lessons.
Ticket Price
Event Location
35 Lafayette Square, Haverhill, MA 01832, USA