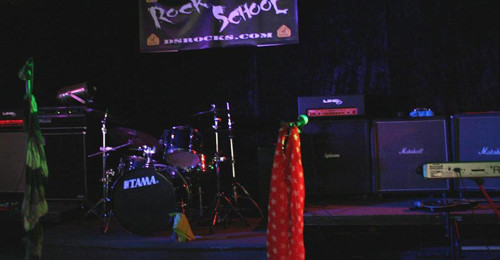 We are excited to announce that Miss Massachusetts USA, Whitney Sharpe is going to attend our benefit concert at The Hard Rock Cafe!  We hear so many great things about Whitney and we are so excited to meet her!
So many wonderful people have reached out to support this great cause: to help SPCA International rescue innocent animals from war-torn countries.
At the same time you are also helping our Military Heros, who have become attached to these animals and have found comfort in them.
Please join us on Sunday, March 6th, 12:30-4:00pm at the Hard Rock Cafe.
9 of our talented Youth Bands will knock your socks off for charity!
The day will also feature a silent auction that will include baskets, band parties and music lessons.  Please check out our auction page .  Bids can be made at the event, or for absentee bids, please email your highest bid with contact info up until 2pm Sunday March 6th.  Thank you!