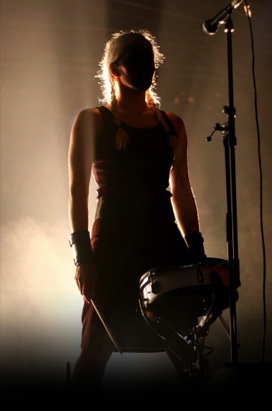 DeAngelis Studio has not forgotten about the grownups out there who want to learn an instrument or to sing (or both!)! Our teachers' vast education and performance experience has made us the most popular Music School among beginners and advanced Adults in the Merrimack Valley. Lessons are customized to help even the most advanced students achieve their own particular goals.
Flexible lesson times from early afternoon to late evenings, make squeezing in lessons around your busy schedule simple and painless. Contact DeAngelis Studio of Arts to reserve your lessons today.
Don't forget to learn a little about our amazing teachers. Click here for our staff bios.