Summer Concert: Pool Party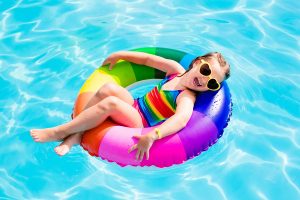 Who's ready to fun in the sun – and in the water! We invite all friends and family to enjoy a summer concert at Tuxbury Pond with DeAngelis. Bring your swimwear, pool noodles, floaties, and inflatables and we'll bring the music. Enjoy music from our various teen and tween rock bands.
Note this party is by invitation only. If you're unsure if you're on the list, give us a call at (978) 374-5262 or stop by the studio!
Learn more about becoming a student of DeAngelis on our lessons page!
Ticket Price
Event Location
88 Whitehall Rd, South Hampton, NH 03827, USA