Rock School Music Jam at DeAngelis Studios – Happy Kids Music Day!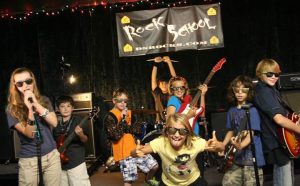 DeAngelis is proud to be part of Kids Music Day, an annual celebration of including music in the lives and education of kids, with events spanning the US, including many company sponsors and endorsements from local and national celebrities.
The day after the 4th Annual Kids Music Day, DeAngelis Studio will be celebrating with our own students – and we hope you can come!
On October 5th, our Young Jammers Rock School Band "Bad News" will be having a  jam open to the public from 12 PM to 1 PM.
Free admission, and parents are encouraged to bring their kids to enjoy the music and receive discounts towards all our lesson programs.
Kids Music Day Website: http://www.kidsmusicday.org/
Includes maps tool to search for Kids Music Day events in your area!
Visit their Facebook page for more events.
Read the full Kids Music Day press release here.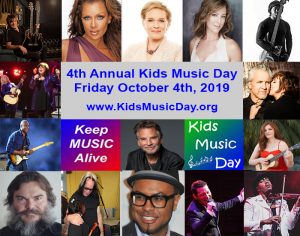 Ticket Price
Event Location
35 Lafayette Square, Haverhill, MA 01832