DS Dramatics – The Spook Revue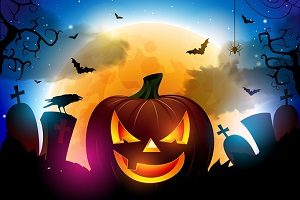 Ready for some of your favorite spooky scenes from plays and movies?
Our staff and students have been working around the clock to bring you scenes from: Hocus Pocus, The Nightmare Before Christmas, Macbeth, Little Shop of Horrors, Cry Baby, The Devils Carnival and more!
The show will be on Saturday, October 27th at 3:30 PM in our Concert Room, with a suggested $5 donation at the door.
The Spook Revue is part of our DS Dramatics series of education programs, where we welcome students of all experience levels and ages for a theatre workshop where they learn about acting, music, costumes, stage design, and more. Learn more about DS Dramatics on their dedicated Facebook page.
Ticket Price
Event Location
35 Lafayette Square, Haverhill, MA 01832, USA