Creative Percussion & Rhythm – Final Performance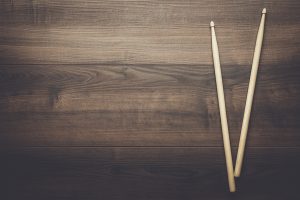 All this summer we've been strumming, drumming, and banging away at the Creative Percussion & Rhythm Camp. Now, we're putting on a final performance for friends and family at our concert hall. See for yourself how unconventional instruments such as pots, pans, buckets, and trash cans along with guitar, bass and keys can make beautiful music!
Learn more about the summer program here, as well as all our traditional music lessons.
Ticket Price
Event Location
35 Lafayette Square, Haverhill, MA 01832, USA